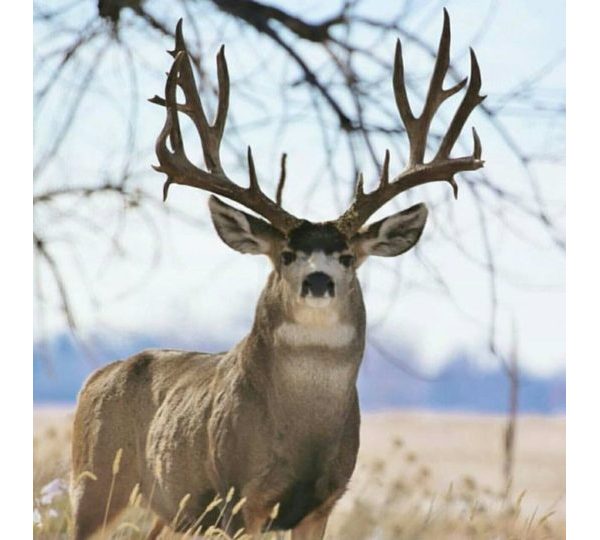 Utah Hunters Education
$10.00
Description
Please read all instructions at the bottom of this page before signing up for the course.
You must select a time slot for the field day portion
(this is the field day only)
If you didn't do the online course you must attend the full day for the classroom portion. Expect at least 2 hours to complete the field day. Time slots are limited to 13 students each. Please place the name of each student(s) in the desired time slot. Add the number of students to the cart. Course includes instruction on firearm safety, hunter responsibility, wildlife management, survival, wildlife I.D. and more.