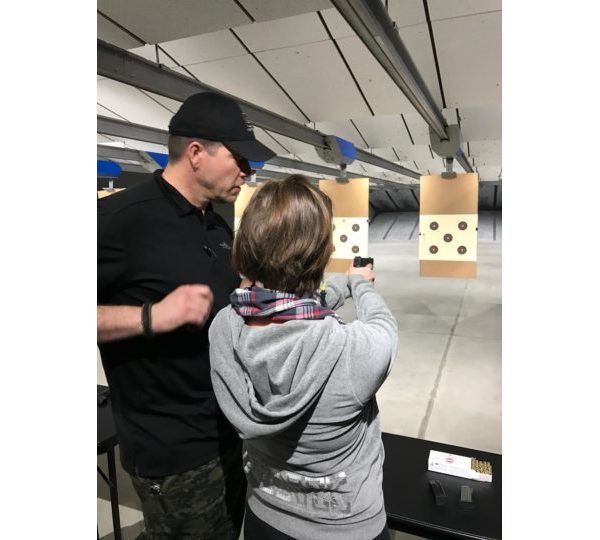 Basic Handgun –Introduction to Your Gun
$100.00
This is a basic handgun course created to help you feel comfortable using your personal handgun. This class is usually taken after our Concealed Carry Course and after the purchase of your first handgun. This class will teach you the basic functions of your firearm including the following:
Loading and unloading your firearm
How to properly grip your firearm
How to handle your firearm
How to obtain proper sight picture and sight alignment
Trigger control
Proper Stance
If you don't have a firearm and are looking to take this course we have some available for rent.
**ReadyGunner ammo must be used in all rental firearms.
This Course is broken up into 2 three hour days for a total of 6 hours.
This course is a pre-requisite for our more advanced courses.
Items needed for the course:
Handgun
Hearing protection
Eye Protection
50 Rounds minimum of Ammunition.
Items above may be rented or purchased in our store if needed.
No refunds will be issued on cancellations within 48 hrs of the course date. You may only reschedule one time for another course at a later date for no charge.  Each additional time you reschedule you will be charged a $25 fee to reschedule.
Please email billing@readygunner.com for any schedule changes or call 801-607-5363.
Class Location: ReadyGunner Store
1066 S. State St.
Orem, UT 84097
For additional info please call.
Phone # 801-607-5363
Additional information
Comments (0)